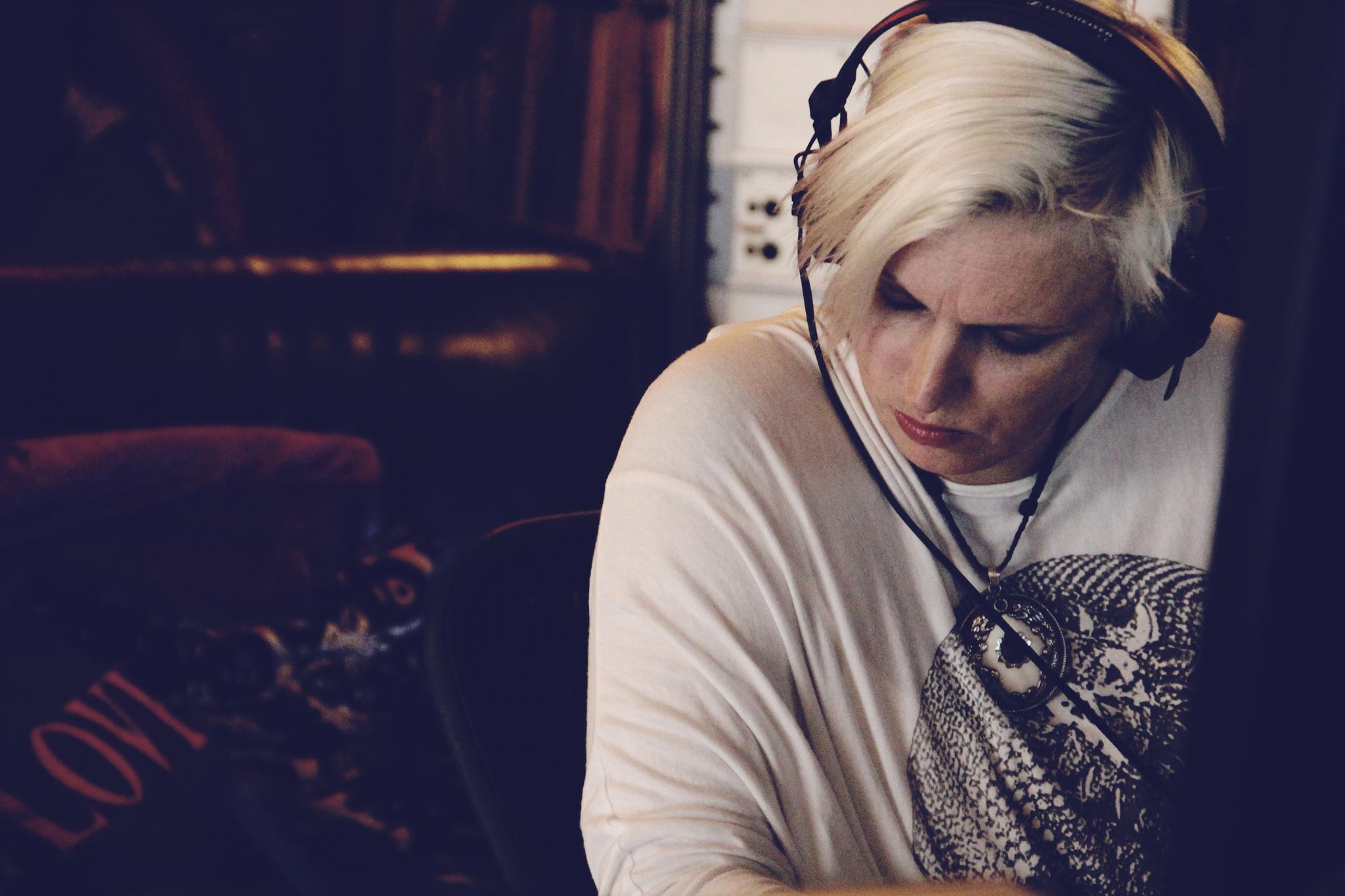 "MasterCheck feels like a gift from the future. For essential real-time loudness and codec referencing, nothing else comes close."
Mandy Parnell
Björk, Aphex Twin, Sigur Rós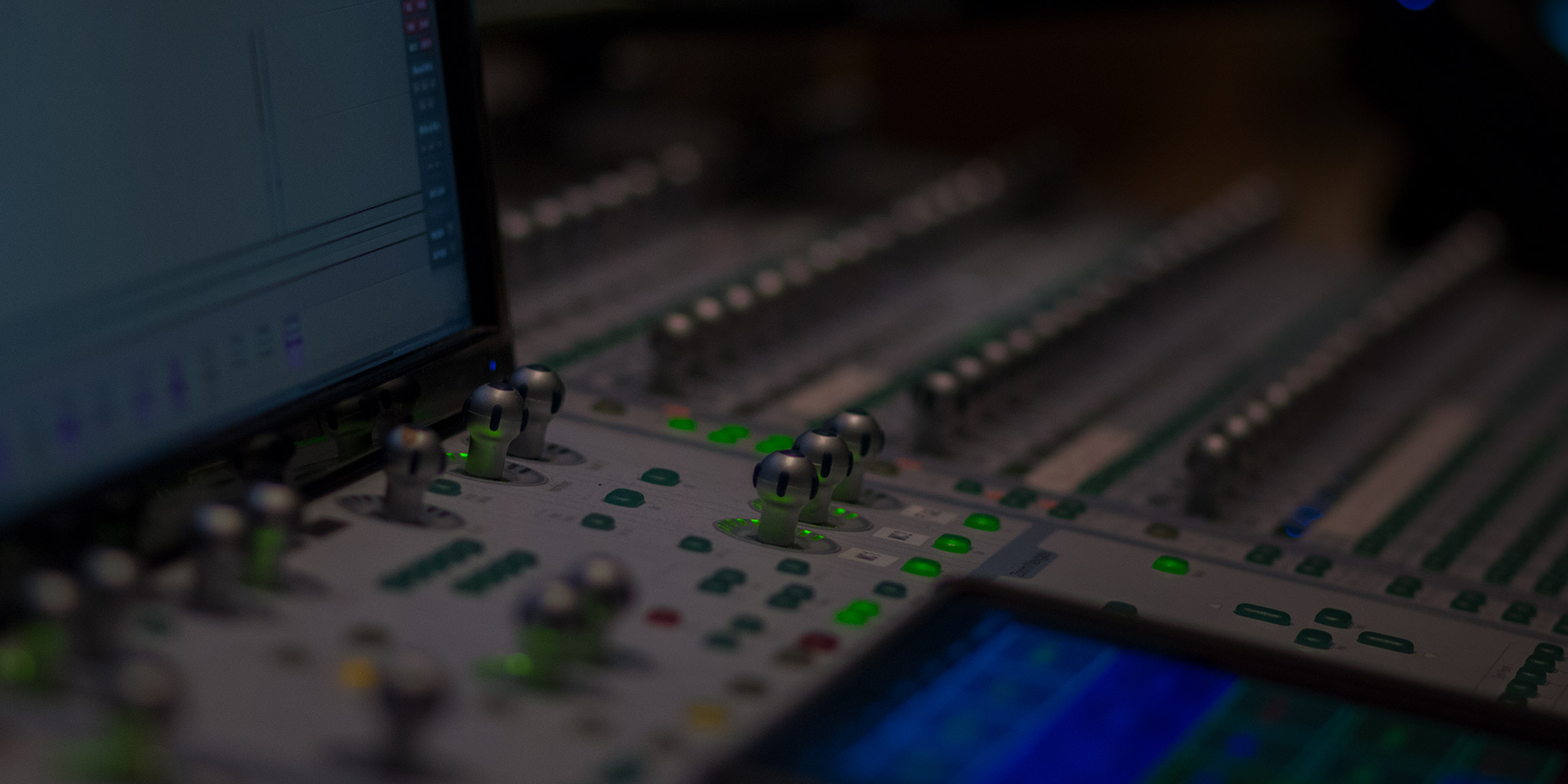 "I've yet to be disappointed with any of NUGEN Audio's plug–ins; they all seem to be superbly designed and engineered to meet the precise needs of each well–defined application."
Hugh Robjohns
Review in Sound On Sound
Enter your email address for NUGEN Audio product news, offers, tips and interviews