Decisive downmixing -
20% off
×
Select product
Downmix & Re-Balancing
Halo Downmix
SAVE $60
$299 $398 $239 $338

Precision downmix and surround re-balancing. Produce better downmixes and enhance the downmix compatibility of your surround mixes.
BUNDLE
Surround Suite
SAVE $180
$899 $998 $1197 $1296 $719 $818 $1017 $1116

4 plug-ins to upmix, downmix, create, hone and reshape your sound - all the control you need to fine-tune your surround mix to perfection.
Bundle includes: Halo Upmix, Halo Downmix, ISL & SEQ-S
Halo Downmix completes your surround toolset enabling precise surround balancing, mix monitoring and sophisticated stereo fold-down. The glue that brings your workflow together, allowing you to deliver in surround and stereo with ease and without compromise.
Produce better downmixes and enhance the downmix compatibility of your surround mixes. 5.1, 7.1, advanced and compact interfaces perfectly designed for the task in hand, maximising screen real estate. Multiple monitoring modes, quick mute and solo controls promote rapid assessment and critical listening tests. Halo Downmix is the ideal complement to any surround workflow.
Precise surround control, versatile downmix balancing and mix monitoring for accelerating and enhancing your surround productivity.
Surround to stereo downmix
Regulate LF content
Maintain dialog clarity
Control excess ambient energy
Remove rear-delay artefacts
Fine-tune surround to surround
In-place surround and stereo monitoring
Expert surround-to-stereo
Simply using standard downmix coefficients can often lead to unsatisfactory results, particularly if legacy upmix practices were used for the original surround mix. Halo Downmix can quickly mitigate these issues and produce a more coherent stereo mix, for example by controlling excessive diffuse sound from added artificial reverberation, or removing delay artefacts introduced in the rear channels.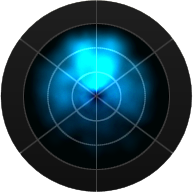 Fine-tune existing surround material
Adjust existing 5.1 or 7.1 mixes in surround-to-surround mode. Levels of individual channels, and balance of direct vs. diffuse sound can be adjusted to fine tune or re-balance existing surround audio where access to the original mix is not possible.
The new 3D Immersive Extension option for Halo Downmix adds capability for downmixing 7.1.2 Dolby Atmos bed tracks.
Halo Downmix can also be used in conjunction with the included Receive plug-in to enable a parallel surround/stereo workflow. This allows for rapid A/B listening checks between the full surround mix and stereo downmix.
Flexible, intuitive interface
Halo Downmix provides a highly creative solution for precise downmixing. Intuitive, visual controls for relative levels, timing, and direct/ambient sound balance allow unprecedented fine-tuning, delivering accurate downmixes no longer limited by typical in-the-box processes.
Halo Downmix's highly customisable interface includes both advanced & compact modes, with quick-select 'in-place' monitoring of stereo and surround signals, as well as quick linked solo and mute functions at every stage, and clear visualisation of surround energy distribution.
Standard and custom surround-to-stereo downmixing
Surround re-balancing and fine-tuning
Simultaneous surround/stereo workflow
Immediate and versatile surround/downmix monitoring
Downmix rescue
Surround restoration
Stereo production within a surround workflow
Controlling excess ambient energy
Regulating low frequencies
Maintaining dialog clarity
Removing rear-delay artefacts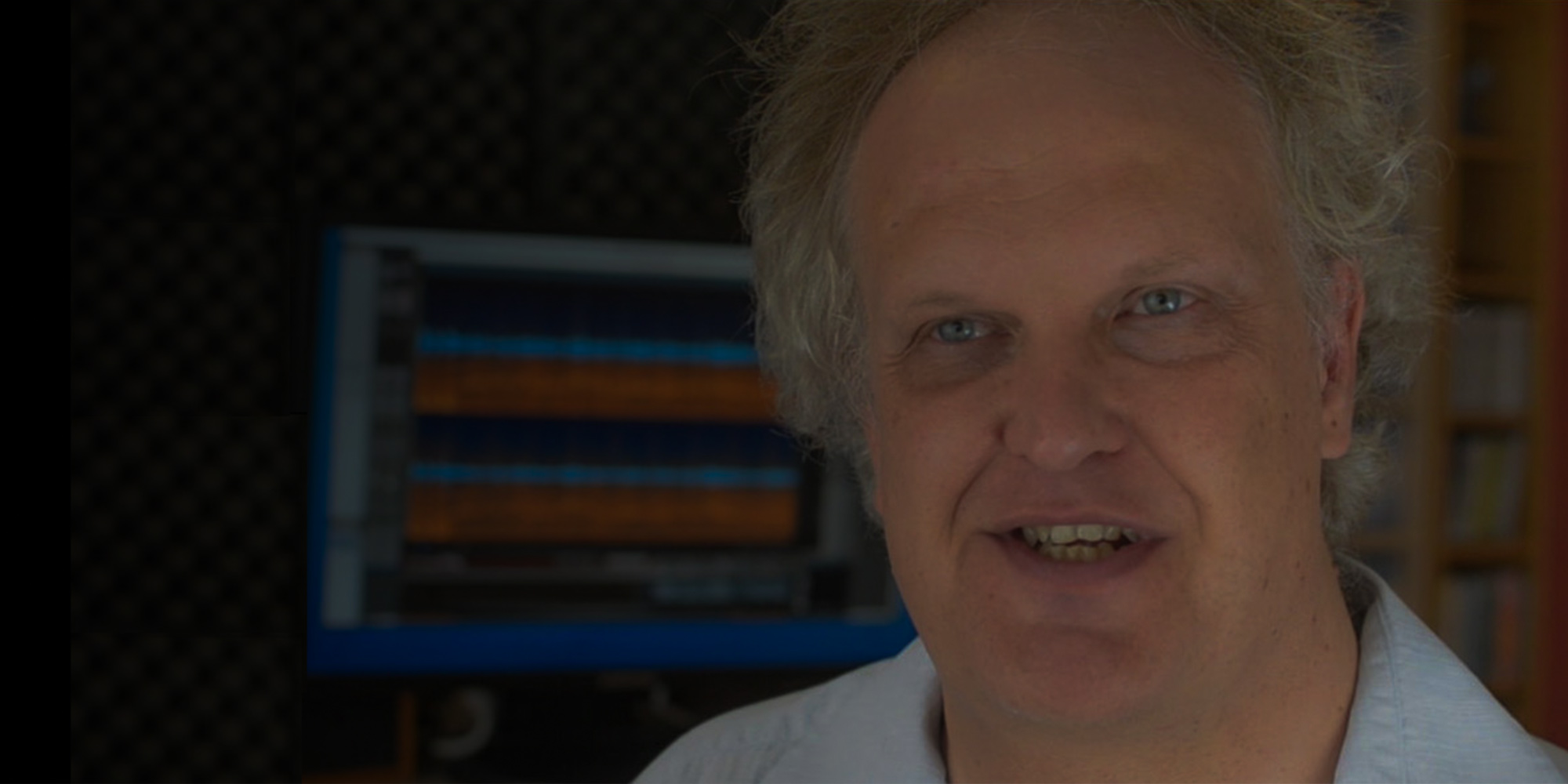 "I have to say I am amazed at all the different options that are included in the NUGEN Audio Halo Downmix plug-in."
Mike Thornton
Pro Tools Expert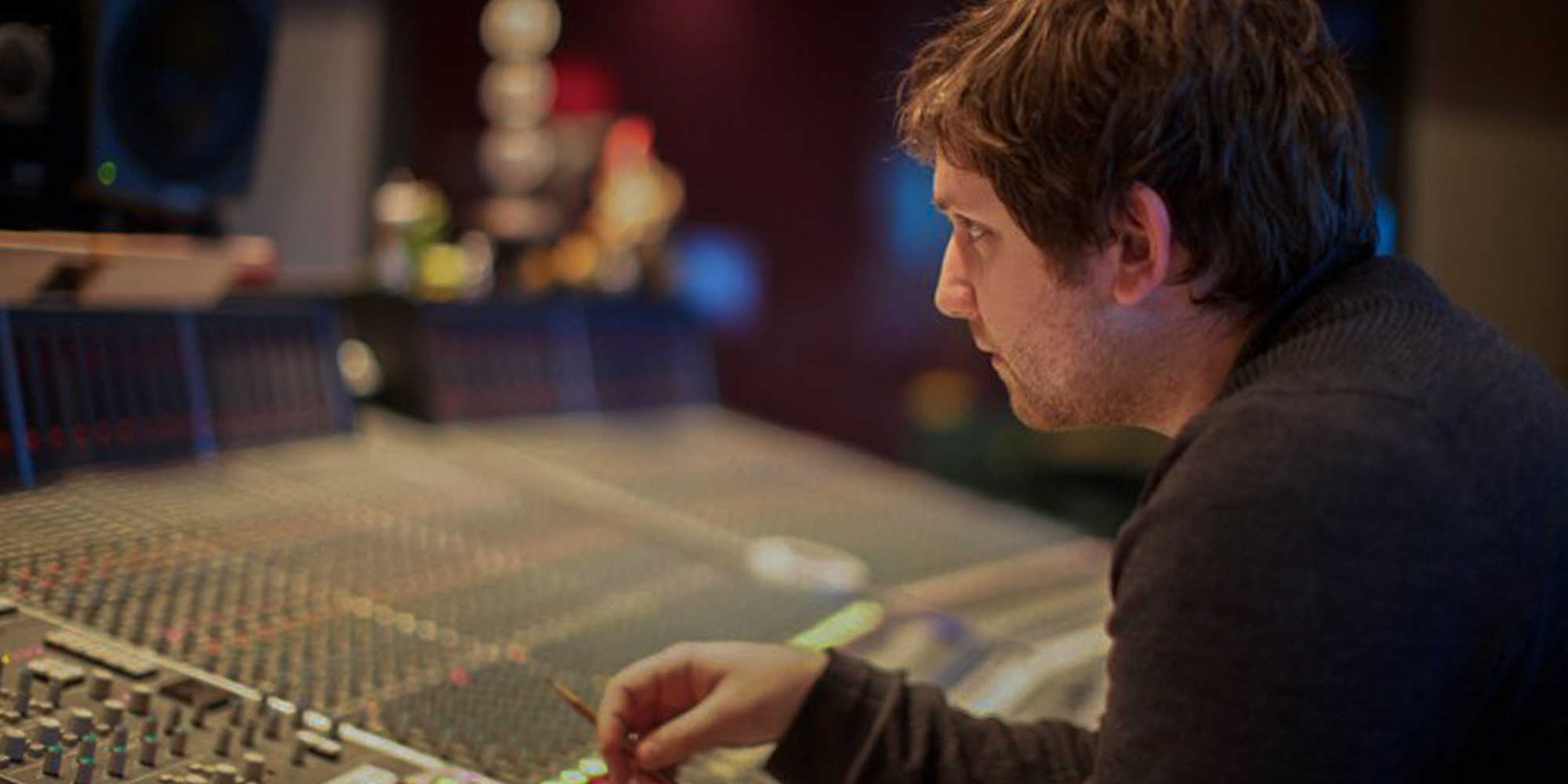 "When it comes to both upmixing and downmixing, NUGEN Audio has become my go-to. "
Zach McNees
Joe Cocker: Mad Dog With Soul, Vice, Do You Take This Man
From naturally extracted and expanded soundscapes to full cinematic big-stage enhancement, Halo Upmix delivers all the control you need to produce and fine-tune your surround mix to perfection.
FIND OUT MORE
Supports 64bit AAX , VST3, AU and AAX AudioSuite.
Halo Downmix requires a surround-compatible plug-in host (5.1/7.1) such as Pro Tools HD.
Minimum system requirements
Mac OSX 10.7.x / 512 MB RAM
Windows (64 bit) Vista or above / 512 MB RAM
Newsletter sign-up
Enter your email address for NUGEN Audio product news, offers, tips and interviews