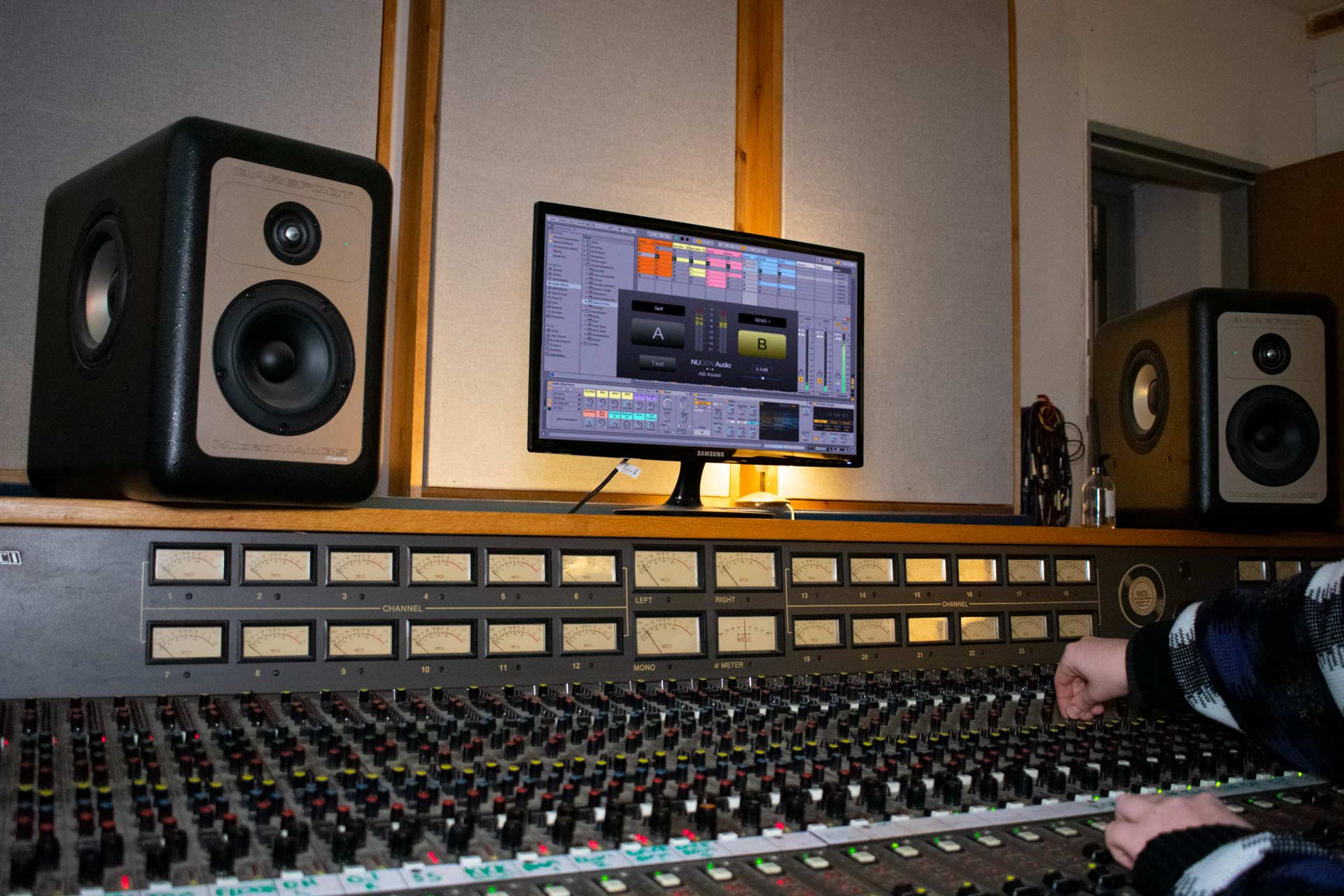 Remove subjectivity and biases
A|B Assist is a tool for quickly comparing two pieces of audio. This could be two different takes, two mix revisions, two versions of a master, two plug-in options, or something else entirely! Blind tests can be conducted in 'test' mode, with the two channels labelled randomly as X and Y in order to remove any subjectivity or biases.
Stereo enhancement, correction and bass management in an instant, with the assurance of superb mono compatibility.
FIND OUT MORE
We support AAX, VST3, AU and AudioSuite in 64-bit.
Minimum system requirements
Mac OSX 10.9 / 512 MB RAM
Windows 7 / 512 MB RAM
Newsletter sign-up
Enter your email address for NUGEN Audio product news, offers, tips and interviews