NUGEN Audio has teamed up with gigmit to offer their members an exclusive 50% discount on Focus Elements. This includes the full bundle ($99 $49) as well as individual plug-ins; Stereoizer Elements ($49 $24), Monofilter Elements ($49 $24) and Stereoplacer Elements ($49 $24).
Focus Elements is a bundle of streamlined versions of our Focus plug-ins. Focus Elements uses the same powerful technology under the hood, in a simplified package.
Offer ends 10 March.
×
Select product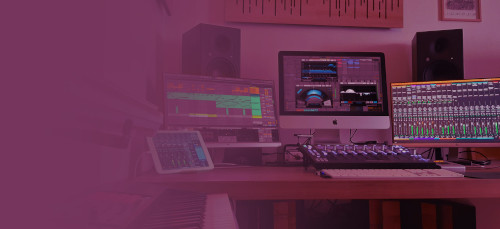 Stereo enhancement, correction and bass management in an instant, with the assurance of superb mono compatibility.
Bundle includes: Stereoizer Elements, Monofilter Elements & Stereoplacer Elements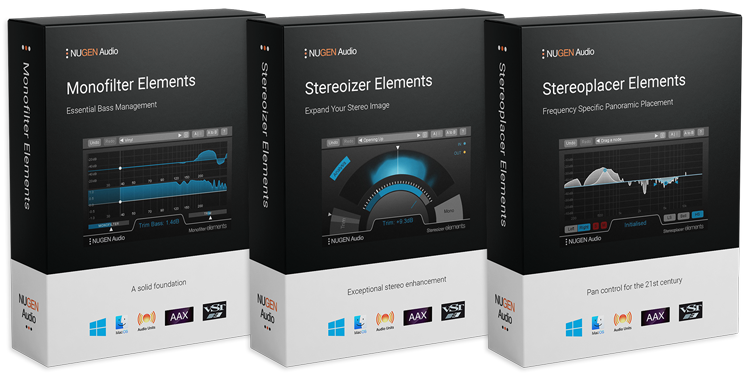 Add polish and spatial balance
Sharpen, tighten and define low frequency information
Fix poor stereo microphone placement
Reconstruct a stereo image from mono
Optimise for louder playback
Safely mix and master for vinyl
For audio professionals, NUGEN Audio's products offer market-leading fidelity and unrestricted creativity in every situation, providing a direct and intuitive way to work with sound. The company's tools make it easier to deliver high-quality, compliant audio while saving time, reducing costs and preserving the creative process.