NUGEN Audio has teamed up with Headliner Magazine as part of our 2021 Women In Audio series. As a thank you to the Headliner readers and listeners, we are offering an exclusive $100 voucher available for you to use on our webstore.
Please sign up below to claim your voucher.
*by signing up you are agreeing to be contacted by NUGEN Audio. You can unsubscribe at any time. 
(If you are already logged in, the voucher has automatically applied to your account).
From content acquisition through to playout, NUGEN Audio provides the music, broadcast, and post-production industries' most advanced solutions for mix, mastering, surround upmixing, end-to-end loudness management, metering, and correction. Reflecting the real-world production experience of the company's design team, its products make it easier to deliver high-quality, compliant audio while saving time, reducing costs, and preserving the creative process. These audio analysis, loudness metering, mixing/ mastering, and tracking tools are used by the world's top names in broadcast, post-production, and music production.
Learn more about NUGEN products
You can find a full list of our products and bundles here, or highlights below.
MasterCheck
MasterCheck is our complete optimization solution for today's delivery services. Allowing you to audition your mix against modern streaming apps and their suggested loudness normalisation and playout level. You can find the sweet spot between perceived loudness and dynamics.
Focus Bundle
A Set of 3 award-winning plug-ins supplying reliable, full-frequency stereo enhancement, correction and bass management. Stereoizer, Stereoplacer and MonoFilter together allow you to widen or narrow the stereo image, focus and define low frequencies and edit specific frequencies across the stereo field.
Mastering For The Internet
Check out our series Mastering For The Internet This blog helps to break down a few of the myths around streaming services, offers hints & tips related to loudness as well as talking about how to consider dynamics for streaming.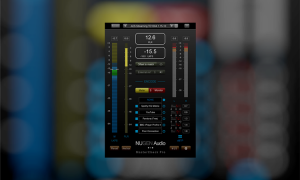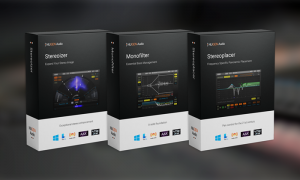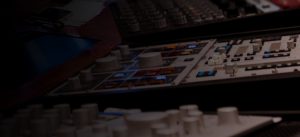 Newsletter sign-up
Enter your email address for NUGEN Audio product news, offers, tips and interviews