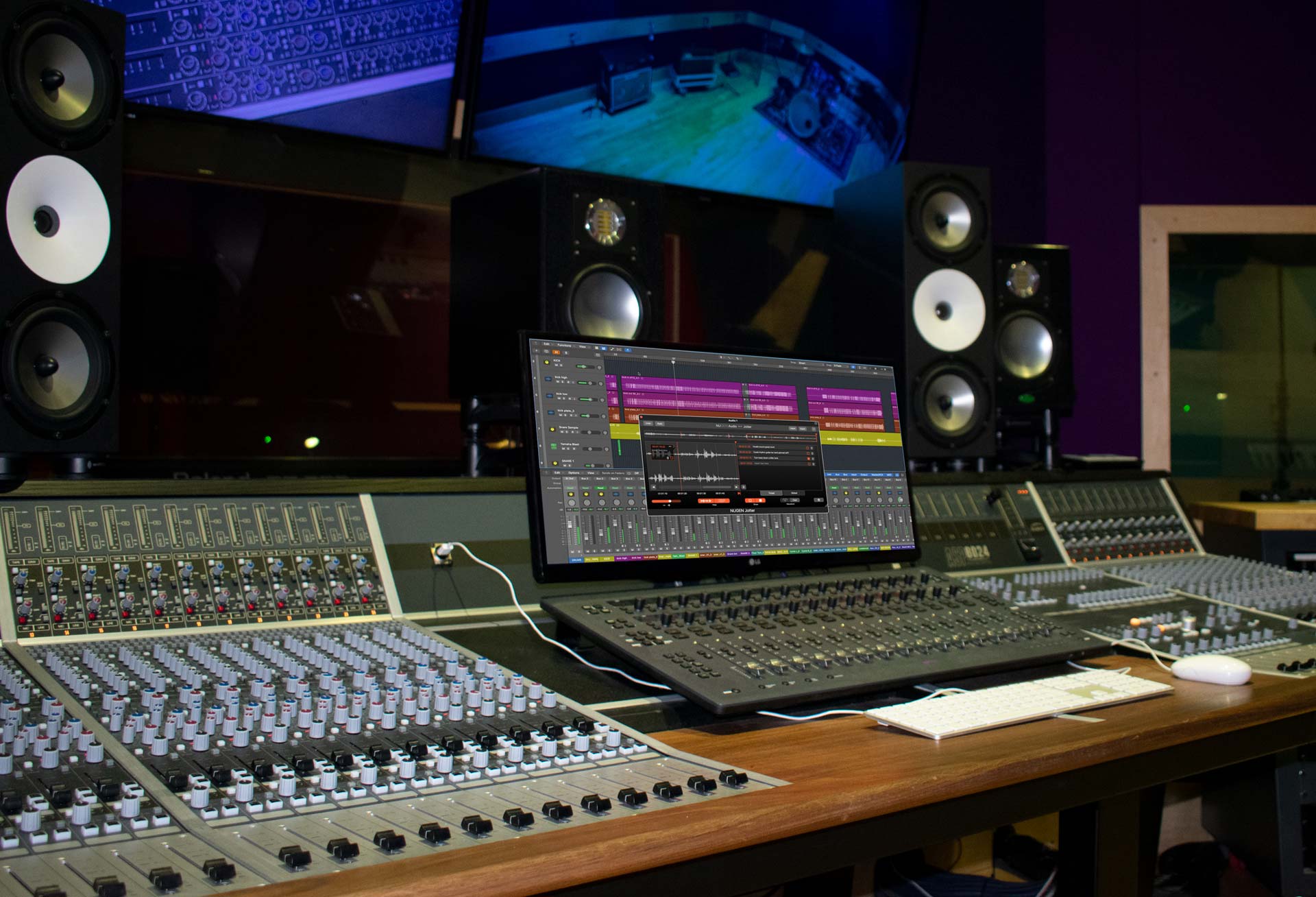 Streamline your communication
Jotter is a brand new utility plug-in for making notes and comments, designed with collaboration in mind. Simply insert Jotter anywhere in your project, and add annotations locked to the timecode. These can be shared between collaborators either via the plug-in, within the standalone application, or with an exported .csv file.
Free standalone application
Although the Jotter plug-in is a paid-for product, the standalone version is free. Clients, colleagues, collaborators, bandmates and more can all download the free app, and add their timestamped notes for you to import directly into the plug-in inside your DAW.
Stereo enhancement, correction and bass management in an instant, with the assurance of superb mono compatibility.
FIND OUT MORE
We support AAX, VST3, AU and AudioSuite in 64-bit.
Minimum system requirements
Mac OSX 10.13 / 512 MB RAM
Windows 7 / 512 MB RAM
Newsletter sign-up
Enter your email address for NUGEN Audio product news, offers, tips and interviews