×
Select product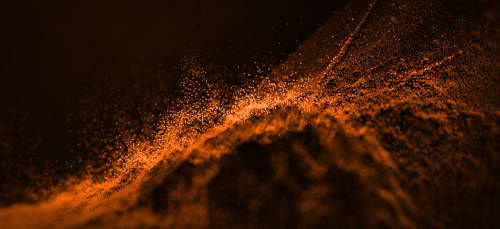 Paragon is a true convolution reverb with the flexibility and control of a classic algorithmic reverb, giving you the sound of real spaces, now with unprecedented tweakability.

Adds:
ISL DSP

,
Halo Upmix 3D, Halo Downmix 3D
The full range of NUGEN's audio post tools. A master set of 12 plug-ins with uncompromising quality and creativity.
Bundle includes: VisLM, Halo Upmix, Paragon, ISL, LM-Correct & DynApt Extension, Stereoizer, Halo Downmix, SEQ-S, Visualizer, Monofilter, Stereoplacer & SigMod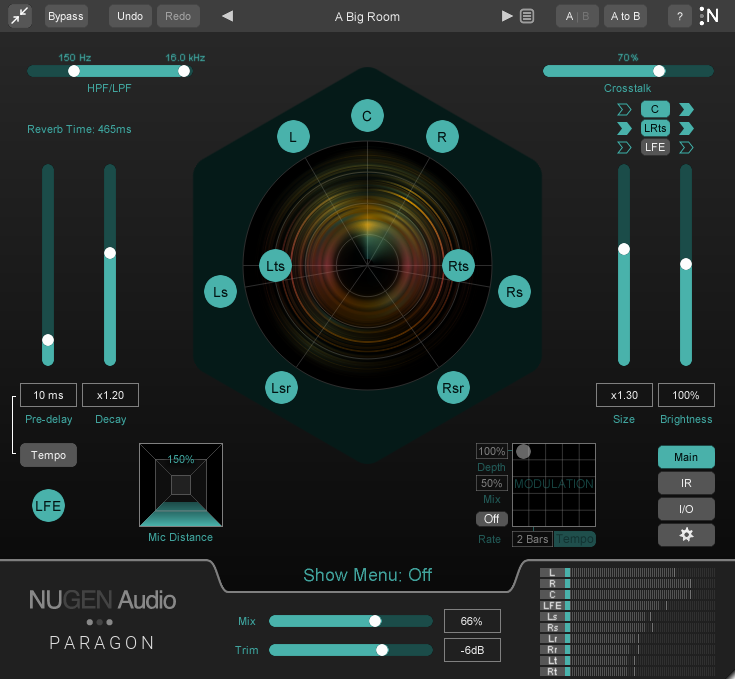 Reverb taken to new heights
Paragon is a true convolution reverb with the flexibility and control of a classic algorithmic reverb, giving you the sound of real spaces, now with unprecedented tweakability. Via re-synthesis, Paragon offers full control of the decay, room size and brightness of reverbs modelled on 3D recordings of real spaces - with no time-stretching, which means no artefacts - not to mention spectral analysis and precise EQ of the Impulse Responses themselves.
Gone are the days of enormous IR libraries. Why have 30 recordings of different-sized churches, when you can meticulously adjust the characteristics of one church?
Perfect for surround applications including Dolby Atmos bed tracks, the reverb operates in up to 7.1.4 channels of audio.
True convolution reverb
Dolby Atmos and surround-compatible
Individually configurable crosstalk per channel
Unique technology for re-synthesis of authentic IRs
HPF and LPF per channel
Spectral analysis
Switchable LFE
Compact mode
The IR library isn't too big, and it isn't too small, it's just right. Gone are the days of keeping an Impulse Response saved for every possible configuration of every possible space - with Paragon, all you need is a select few, which can be tweaked to create almost limitless combinations of spaces.
Using state of the art technology developed alongside the University of York's Dr. Jez Wells, 3D Impulse Responses are analyzed, decomposed and re-synthesized to create new authentic spaces.
Paragon's IR panel also allows you to seamlessly tweak the frequency response of real spaces, by EQing the reverb model itself and altering the frequency-dependent decay rate.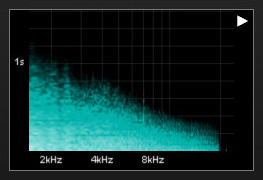 Paragon's reverb decay and room size can be set significantly longer, larger, shorter and smaller than that of the original IR space, without introducing ugly artefacts as a result of stretching or removing samples. Unlike a traditional convolution reverb, Paragon does not use a static Impulse Response, and this wider scope allows you to transparently transform the sound of the space.
As the first 3D-compatible convolution reverb, Paragon is an ideal addition to your Dolby Atmos workflow - create a sense of space like never before.
Paragon's adjustable crosstalk creates a sense of liveliness and interaction between channels, and allows you to produce surround reverb even from mono or stereo sources. Paragon offers the control and flexibility to determine how reverb from each channel interacts with the other channels, for example improving dialog intelligibility by removing reverb from the centre channel, but maintaining a sense of space and location by sending the dry centre channel audio to other reverb channels.
Do you work in music production? Paragon ST might be better suited to your needs, visit the product page for more information. Paragon ST includes the same features as Paragon, minus surround and immersive functionality.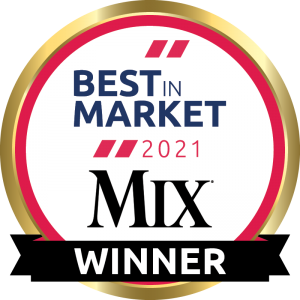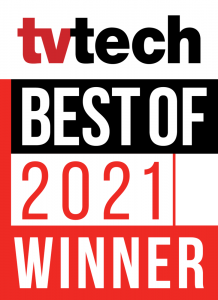 Creating immersive reverb
Atmos-compatible convolution reverb
Manipulating IRs whilst maintaining true convolution characteristics
Authentic sounds of real spaces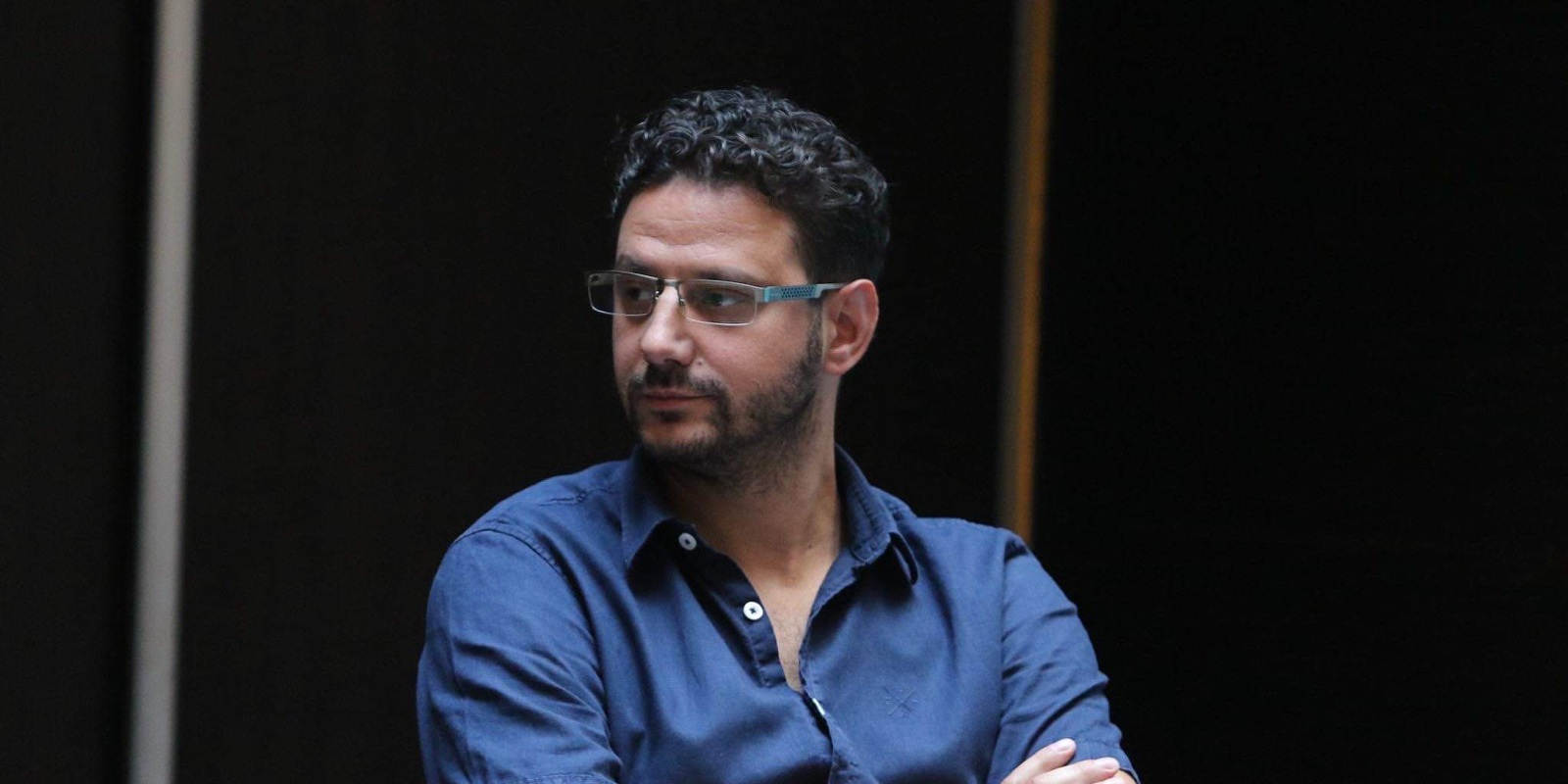 "Paragon is a fascinating piece of work! Looking forward to tweak more with it."
Mirza Tahirovic
Studio Chelia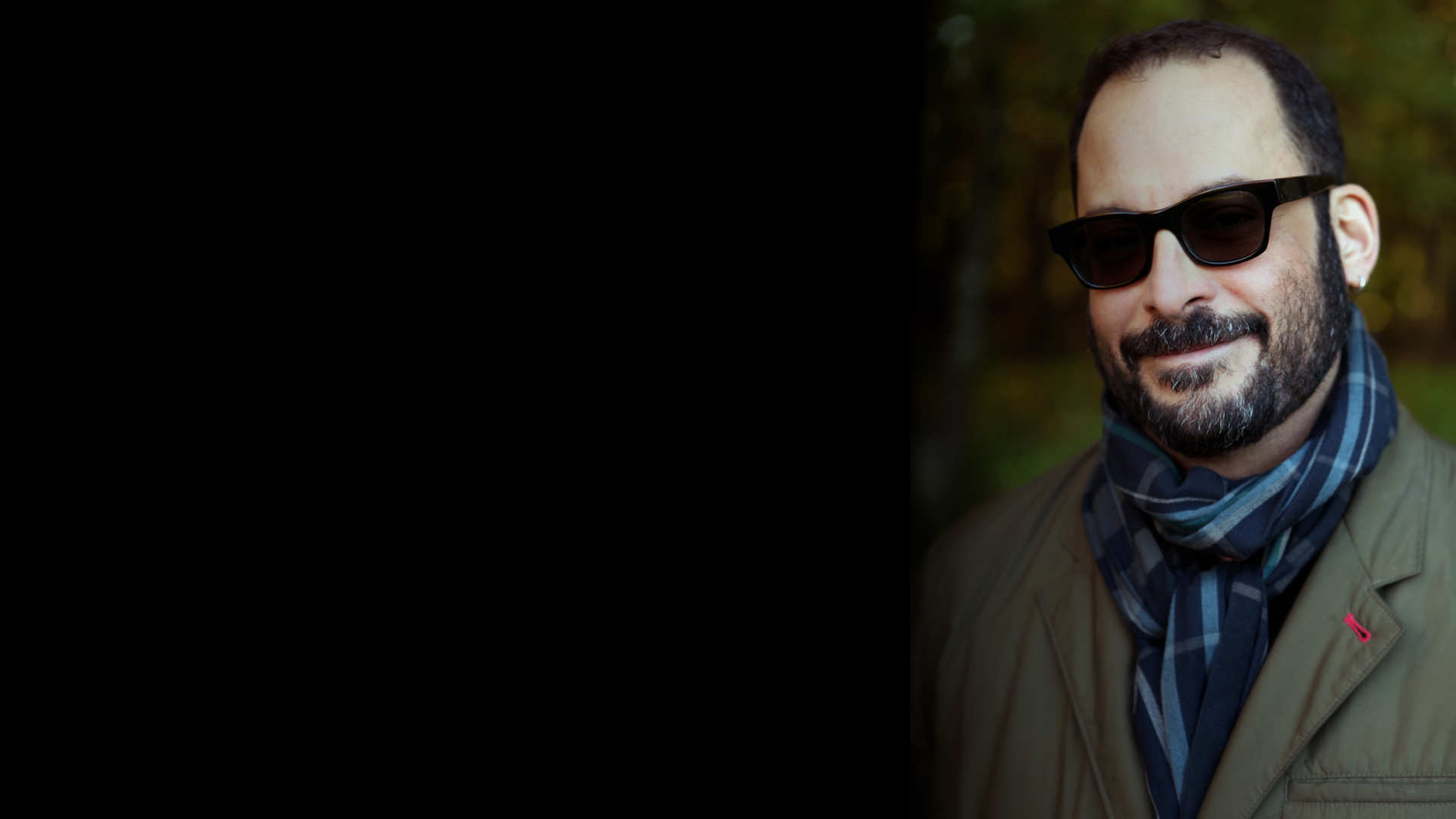 "I personally like reverbs that have character, and Paragon definitely has its own sonic personality"
Ruy Garcia
Midsommar, Wendy, Boardwalk Empire
4 plug-ins to upmix, downmix, create, hone and reshape your sound – Surround Suite delivers all the control you need to fine-tune your surround mix to perfection.
FIND OUT MORE
We support AAX, VST3, AU and AudioSuite, in 64-bit only.
Minimum system requirements
Mac OSX 10.9 / 512 MB RAM
Windows 7 / 512 MB RAM
Newsletter sign-up
Enter your email address for NUGEN Audio product news, offers, tips and interviews