Information accurate at the time of publishing - last edited 28 October 2020
As you may have seen, we at NUGEN have just released a brand new reverb plug-in, Paragon. In this blog I'd like to run through some of the features unique to Paragon. As I'm sure we all know, reverb is one of the most prominent effects we use in audio and, more so than any other, can give real atmosphere and depth to your mix.
Reverb units have been around since 1947, when Bill Putman Sr. created the very first artificial reverb, which was used on the hit song 'Peg o' My Heart' by the Harmonicats. Since then, the technology has come on leaps and bounds. Reverb went digital in 1976 with the EMT 250, and this was the first opportunity to adjust and control reverb to suit individual needs. This type of processing came to be known as algorithmic reverb, and it is still used in reverb plug-ins to this day.
Alongside algorithmic reverb, the other most common type of reverb used in software plug-ins is convolution reverb. Convolution reverb uses recordings of real spaces, known as Impulse Responses, to create a more realistic sound. However, the scope of the reverb is usually limited by the size and shape of those real spaces, which means less flexibility than an algorithmic reverb.
NUGEN Audio's Paragon is the first 3D true convolution reverb, with Dolby Atmos compatibility. The plug-in incorporates state of the art IR re-synthesis, which affords the same level of tweakability as an algorithmic reverb. With control over pre-delay, decay, room size and brightness, you can take the original Impulse Response and tweak it to your specific needs. And for those with precise requirements, the plug-in's I/O and IR panels offer even deeper tweakability. The sheer level of detail means that, for those who require it, no stone is left unturned.
One of Paragon's most unique features is IR re-synthesis, where the "raw", static Impulse Response is diligently analyzed, broken down and decomposed, in order to create a new, authentic IR to your specification, retaining the same character as the original recorded space. The re-synthesis process means that every time you tweak or edit the plug-in parameters, a new Impulse Response is generated. This keeps the integrity and realism of the original Impulse Response intact, now with free reign over the reverb characteristics, so you can really go to town.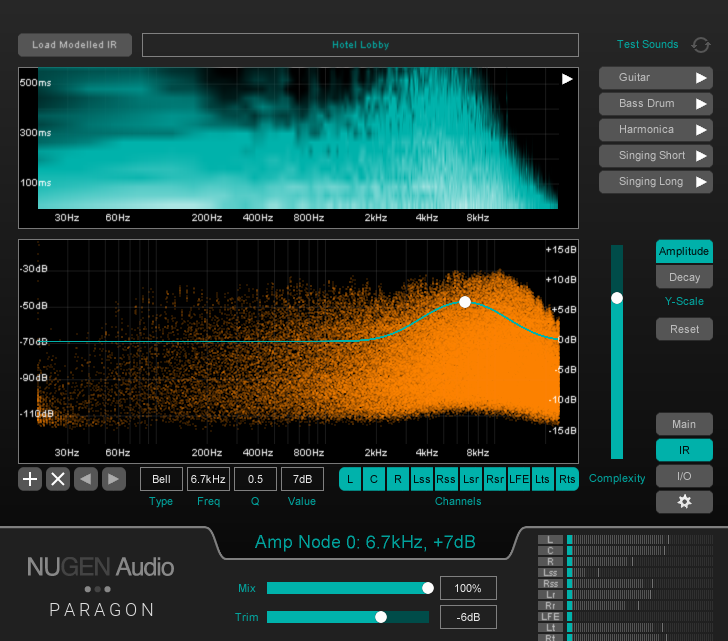 When mixing for TV and film, the main focus is almost always dialogue, and this may necessitate a more meticulous approach to reverb. Paragon's cross-talk function is designed for precisely this situation. As its name suggests, the cross-talk controls the interaction between channels, increasing or reducing the amount of bleed.
So how would you use it? Well, let's say your dialogue is anchored firmly in the centre channel. In order to maintain the focus, you could disable the crosstalk "in" for the centre channel, and then increase the crosstalk "out" from that channel until the desired reverb effect has been achieved. This way, your dialogue will interact with the reverb in the rest of the surround field, without creating potential muddiness in the centre channel itself, keeping the dialogue sharp and clean.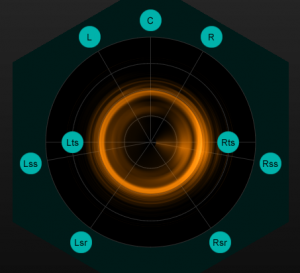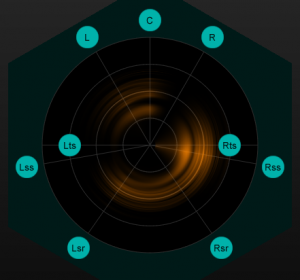 Paragon with crosstalk enabled (left) and crosstalk disabled (right).
If you are interested in trying Paragon for yourself, please head to the product page where you can find more information and try a 15-day trial. Thanks for reading.
Newsletter sign-up
Enter your email address for NUGEN Audio product news, offers, tips and interviews