Discover perfect EQ space
×
Select product
SEQ-ST gives you powerful sonic sculpting and EQ matching, with stereo mid/side operation and automated spectrum analysis.
SEQ-S gives you powerful sonic sculpting, dynamic filter morphs and EQ matching up to 7.1, with stereo mid/side operation and automated spectrum analysis.

9 elite plug-ins delivering deeper control over your full production workflow.
Bundle includes: Paragon ST, MasterCheck, Stereoizer, Monofilter, Visualizer, ISLst, SEQ-ST, Stereoplacer & SigMod

Adds:
ISL DSP

,
Halo Upmix 3D, Halo Downmix 3D
The full range of NUGEN's audio post tools. A master set of 12 plug-ins with uncompromising quality and creativity.
Bundle includes: VisLM, Halo Upmix, Paragon, ISL, LM-Correct & DynApt Extension, Stereoizer, Halo Downmix, SEQ-S, Visualizer, Monofilter, Stereoplacer & SigMod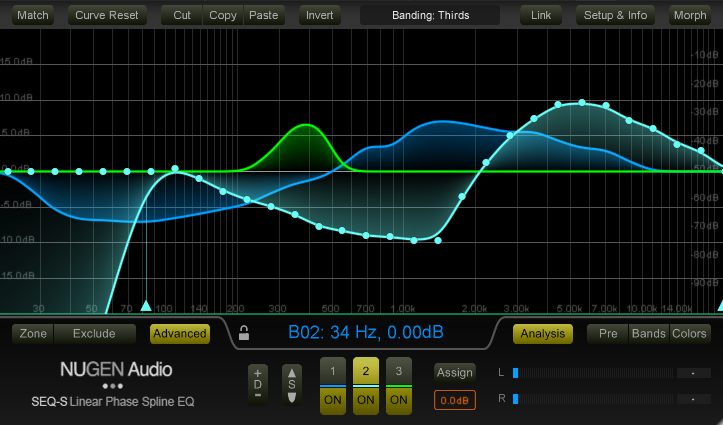 SEQ-S delivers sculpting power beyond any other EQ. The resizable direct-draw interface makes it easy to quickly fine-tune your audio, with incredible resolution that you can't get with a traditional parametric interface. The 3 independent EQ curves can be individually assigned to channels across the surround panorama, giving complete control over your spatial environment, with access to stereo, mid/side, 5.1 and 7.1 surround sound operation.
Linear phase spline EQ
Curve scaling and smoothing
Zoomable and resizable interface
No phase smearing
Dynamic EQ morphs
Frequency node locking
Psychoacoustic banding
Match EQ presets
SEQ-S is capable of fluid filter morphs, introducing a wealth of new options ranging from controlled scene transitions up to groundbreaking creative sound design.
Seamless transitions between different environments, creative morphs and tempo-locked effects are easily achieved, with full dynamic visual feedback.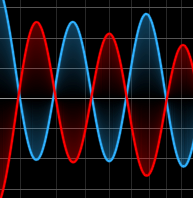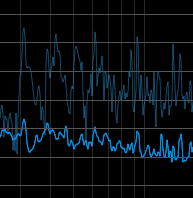 Use SEQ-S to capture the flavour of a piece of source audio and match it to your current work – great for restoration work, and as a reference for mastering. Or use this match technique on individual tracks to unify different takes, microphone positions, and more.
Plus, by inverting the match EQ curve, you can achieve a minimally invasive technique for carving out space in a complex mix where traditional EQs won't cut it.
Fine tune and correct your sound with flexible, detailed envelopes difficult to achieve with a traditional parametric EQ. Plus, take advantage of independent left/right and mid/side operation, even within the same plug-in instance.
Use EQ matching to gently push your sound toward reference material or dive into new creative spheres with filter morphing and tempo locked effects. Ideal for both corrective mix work and gentle mastering polish.
Precise corrections which would be very time consuming with a traditional parametric interface are a breeze with SEQ-S's flexible nodes and direct draw interface.
Match 'invert' makes it quick and easy to find space for dialogue in a busy soundtrack, avoiding heavy-handed EQ or intrusive ducking.
Flexible to suit your needs
SEQ-ST
Mono and stereo audio production
SEQ-S
Surround compatibility up to 7.1 for post & movie production
Independent control of left/right, mid/side & surround channels
EQ matching
Fluid EQ morphing
Creating 'perfect space' for vocals or dialog
Powerful and intuitive optimisation tool for mixing and mastering. MasterCheck enables you to trial and audition today's modern delivery platforms ahead of time, in order to deliver ready-made master tracks.
FIND OUT MORE
We support AAX, VST3, AU and AudioSuite in 64-bit.
NUGEN Audio is in the process of phasing out some older plug-in formats. Our most recently updated products no longer support 32-bit or RTAS/VST2. Customers who still wish to use these formats can download a legacy installer from the Build Archive.
Minimum system requirements
Mac OSX 10.9 / 512 MB RAM
Windows 7 / 512 MB RAM
Newsletter sign-up
Enter your email address for NUGEN Audio product news, offers, tips and interviews