Show us your setup - with Paragon visible - to be in with a chance of winning a copy of the plug-in (or choose any NUGEN product of equivalent value) and a NUGEN Audio swag bag.
Check out the example photos below for inspiration.
Take a picture of your studio with Paragon visible on the monitor.
Competition ends 1st June. Full terms and conditions are available here.
Tip #1:
Take photos in landscape, not portrait.
Tip #2:
Show us your space, not just a screenshot.
Tip #3:
Try different vantage points, not just eye level.
First place - $599 NUGEN Audio voucher + NUGEN audio swag bag (mask, tote bag, mug, earplugs, pens)
Second place - $99 NUGEN Audio voucher + NUGEN audio swag bag
Third place - NUGEN Audio swag bag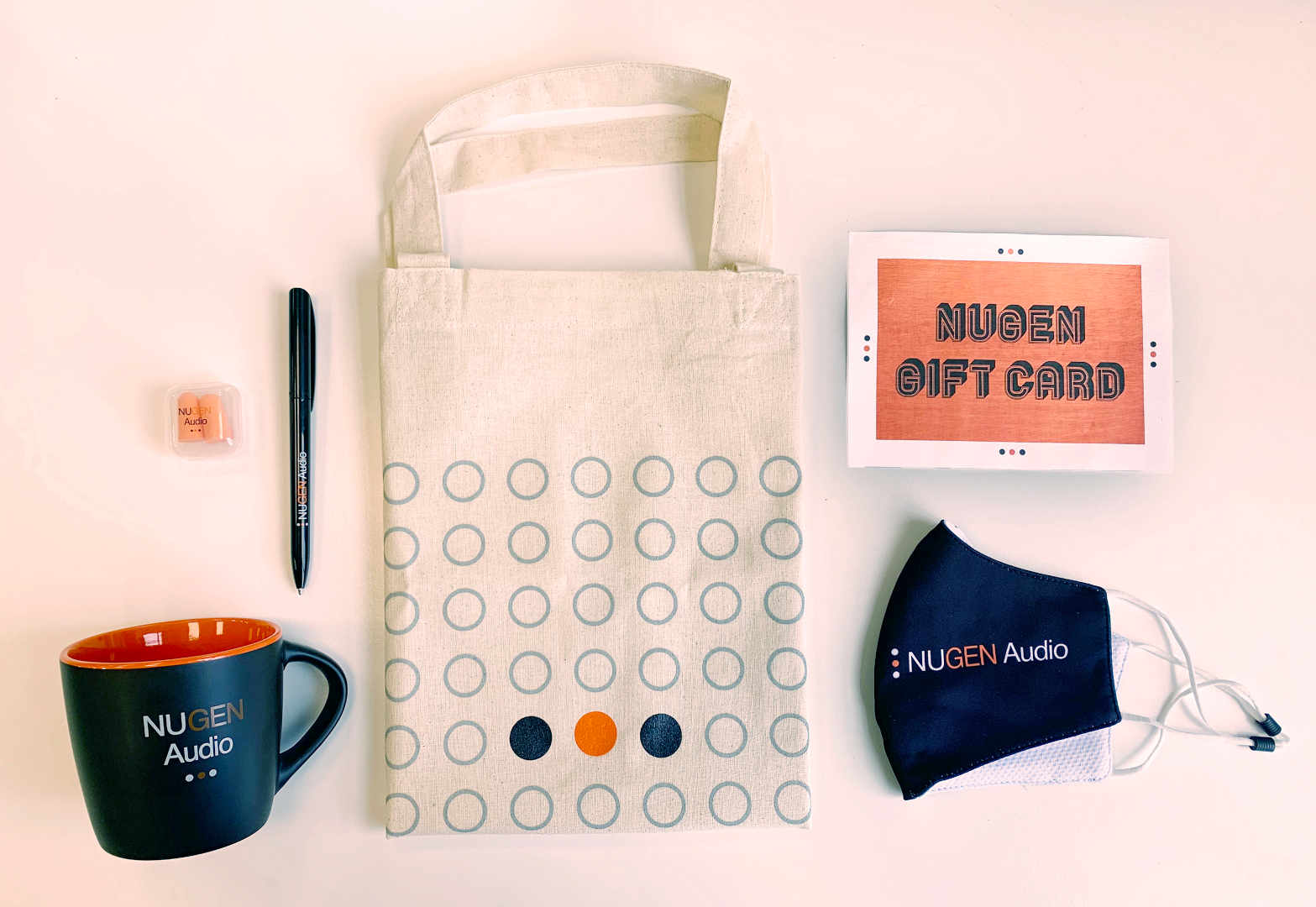 Newsletter sign-up
Enter your email address for NUGEN Audio product news, offers, tips and interviews