As part of NUGEN's ongoing efforts to balance gender representation in our industry, over the next few weeks we will celebrate Women's History Month by sharing inspiring stories from Women In Audio.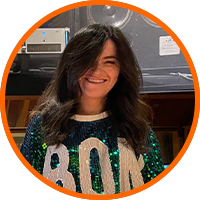 "By moving the microphone inside Paragon ST, I am able to visually place the synth and vocal where, and with or without, the level of stereo width I want."
- Ali Stone [read more]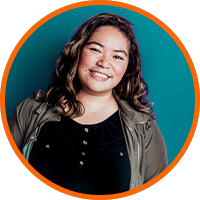 "The vinyl format was popularized at a time when music was very different, and the current vinyl revival is happening at a time when music has expanded in ways that are digital. There's a lot of music out there that was created without the vinyl format in mind."
- Jett Galindo [read more]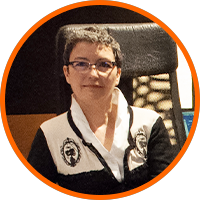 "The challenge nowadays is that most musicians don't go into studios to record; they are doing it themselves. So, when it comes to the real mixing side, you have a lot more to do on a technical level."
- Veronica Ferraro [read more]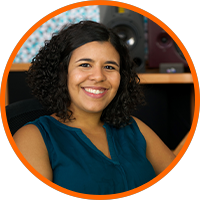 "I feel lucky because I have the experience of knowing different languages and cultural experiences. Being Brazilian and outgoing, and using humor, has helped me a lot."
- Ana Monte [read more]
Here is a selection of organisations doing important work, along with some other relevant resources.
Newsletter sign-up
Enter your email address for NUGEN Audio product news, offers, tips and interviews