Essential stereo manipulation tools
×
Select product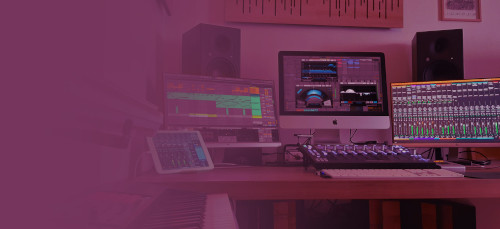 Stereo enhancement, correction and bass management in an instant, with the assurance of superb mono compatibility.
Bundle includes: Stereoizer Elements, Monofilter Elements & Stereoplacer Elements

3 award winning plug-ins supplying reliable, full-frequency stereo enhancement, correction and bass management.
Bundle includes: Stereoizer, Monofilter & Stereoplacer

9 elite plug-ins delivering deeper control over your full production workflow.
Bundle includes: Paragon ST, MasterCheck, Stereoizer, Monofilter, Visualizer, ISLst, SEQ-ST, Stereoplacer & SigMod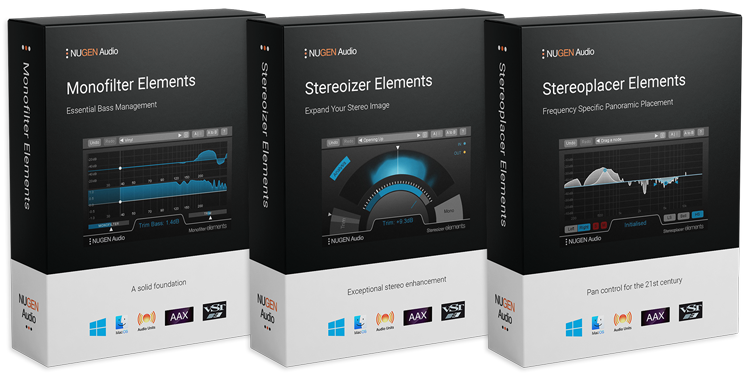 The Focus Elements bundle consists of streamlined versions of our Focus plug-ins - Stereoizer, Monofilter and Stereoplacer. The Elements plug-ins use the same powerful technology under the hood, in a simplified package.
Stereo enhancement
Bass management
Frequency specific panoramic placement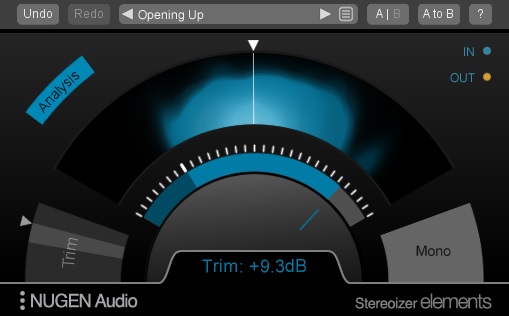 Stereo width, streamlined
Add polish and spatial balance
Create stereo audio from a mono source
Create a super wide stereo image
And the best part, your mix will still sound great in mono.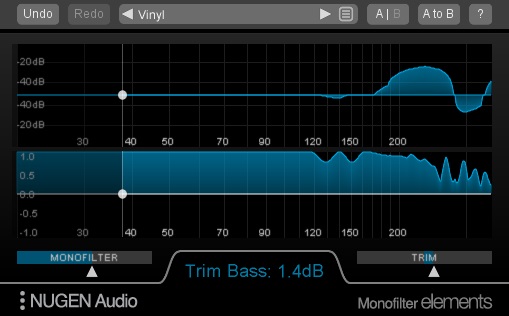 Bass management, made simple
Sum your bass to mono
Sharpen, tighten and define low frequency information
Optimise for louder playback
Safely mix and master for vinyl
Anchor your bass with ease, while maintaining the original character of the track.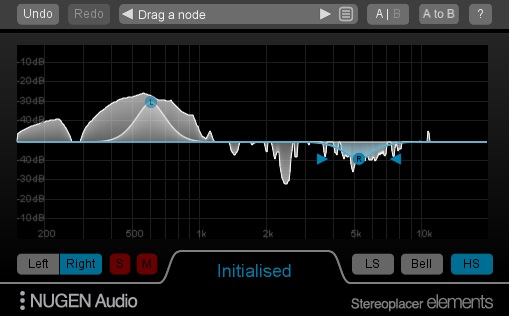 Reconstruct a stereo image from mono
Fix poor stereo microphone placement
Restore archive recordings
Tidy up samples from old records
The rest of the stereo image will remain intact, and the balance of original sounds will be preserved.
Focus in on the frequencies you want to move using the intuitive solo controls and then tweak/fix/align them in the stereo panorama without affecting any other regions – simple, quick and effective!
FIND OUT MORE
We support AAX, VST3, AU and AudioSuite in 64-bit.
Minimum system requirements
Mac OSX 10.9 / 512 MB RAM
Windows 7 / 512 MB RAM
Newsletter sign-up
Enter your email address for NUGEN Audio product news, offers, tips and interviews